Do you want to improve in your profession? Jönköping University has many solutions for those who seek competence development and it is always the employer who pays for your place.
What is Commissioned Education?
Commissioned education is arranged for a fee and ties in with the courses that Jönköping University has the right to hold. The client must be a legal person (employer) and the education can be given to companies, organisations and authorities. You cannot register for a commissioned education as an individual.
Please contact us so that we, in consultation with you and your employer, can come up with what would be best for you.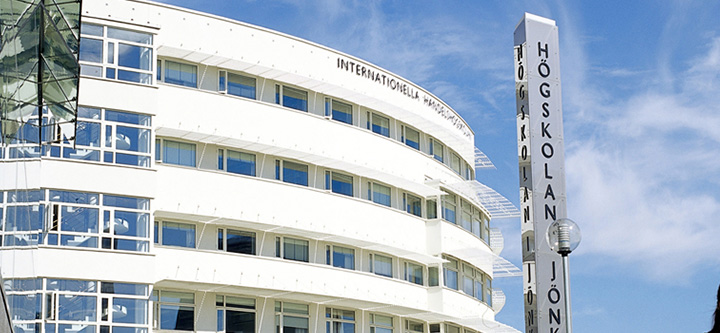 We offer competence development and tailor-made workshops in leadership and corporate governance.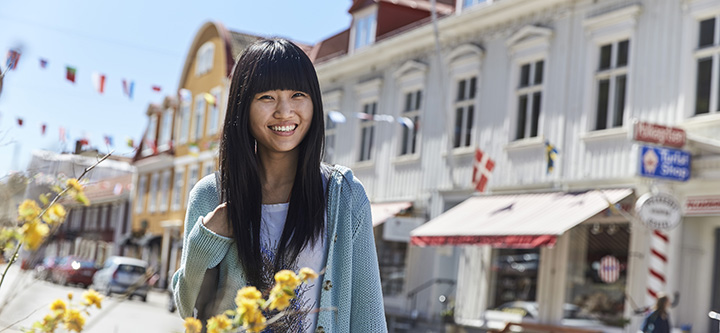 JUE offers education and support to universities and organizations that offer courses and programmes for international students as well as courses and workshops in intercultural competence.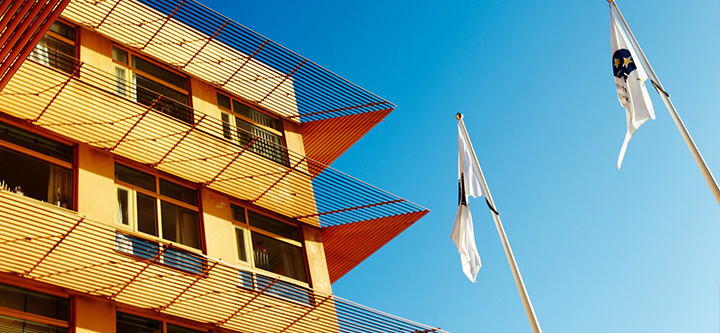 Tekniska Högskolan arrangerar sedan många år kompetensutveckling för yrkesverksamma. Vi erbjuder riktade utbildningar och skräddarsydda kurser som är anpassade specifikt efter dina behov och önskemål.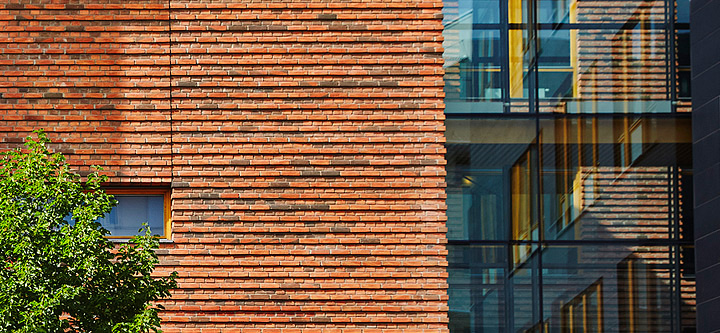 Uppdragsverksamheten erbjuder kompetensutveckling inom:
Medie- och kommunikation
Personalvetenskap
Internationellt arbete
Lärande i förskola, skola och fritidshem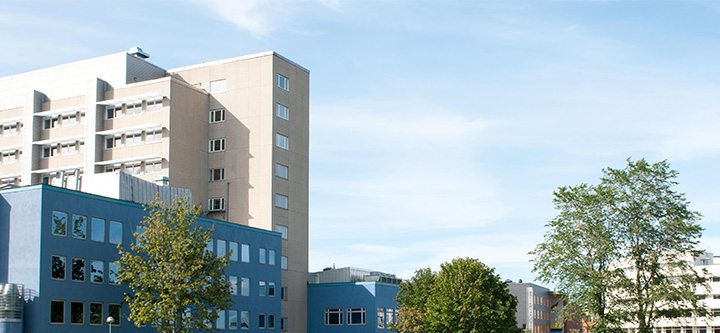 Hälsohögskolan bedriver uppdragsutbildningar inom hälsa, vård och socialt arbete. Vi hjälper er att komplettera yrkeserfarenhet och kunskap genom undervisning på er arbetsplats, i er närhet eller på vårt campus i centrala Jönköping.
Contact us about commissioned education
Jönköping International Business School
Jönköping University Enterprise
School of Health and Welfare
commissioned coordinator
School of Health Sciences
+46 36-10 1738
Educational Director
School of Health Sciences
+46 36-10 1187
University Lecturer commissioned coordinator
School of Health Sciences
+46 36-10 1341
School of Education and Communication
Head of department
School of Education and Communication
+46 36-10 1401
commissioned coordinator
School of Education and Communication
+46 36-10 1422
commissioned coordinator
School of Education and Communication
+46 36-10 1424
commissioned coordinator
School of Education and Communication
+46 36-10 1421
External Relations Manager
School of Engineering
+46 36-10 1074